Titan Reblocking is a family-owned and operated business offering an affordable and outstanding quality of foundation construction services like reblocking, restumping, and underpinning to bolster your homes and make them stand strong for years to come. Our expertise has been honed over the last 22 years of working with our clients, who have seen our quality of work and the value we offer, first hand. We are glad to say that we have strived and achieved the highest level of customer satisfaction in all our projects over these 2 decades, and it has helped us build an incredible customer relationship and reputation for exemplary work.
When you work with Titan Reblocking, it is a given that you'll be enjoying the benefits of working with a thorough professional who understands the nuances and fine points of foundation construction. You can have the peace of mind that you are receiving some of the best reblocking services in Melbourne catered by a highly competent team. We have a complete understanding of every aspect of reblocking and are well-equipped to handle even the most complex projects with ease.
Repairing and constructing the foundation of homes for over 22 years. We know homes.
Working on foundation strengthening needs expert supervision.
You can be confident in our work we offer a guarantee on all our work.
Best value. Our affordability comes from the efficiency of expertise and smooth-running crews.
Our business is based upon placing our clients at the centre of our business and then exceeding their expectations. We wow you with our service, professionalism and high standard of repair – you will tell your friends and neighbours just how good we are.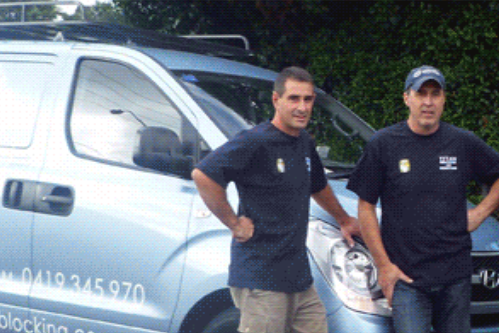 Our professional engineering support and personal supervision from ourselves allow our clients to have peace of mind knowing that job is done right the first time. We are CLEAR, SIMPLE and STRAIGHTFORWARD. We believe that clear communication with our clients is vital to a successful project and a continuing business. When discussing your house in Melbourne's Reblocking and Underpinning problems we will ask lots of questions and listen carefully. In return, you will get straight forward, "HONESTY."
Please Note: Work is carried out on-site keeping, in mind the requirements of occupational health and safety issues.
SPEAK TO OUR REBLOCKING EXPERTS IN MELBOURNE